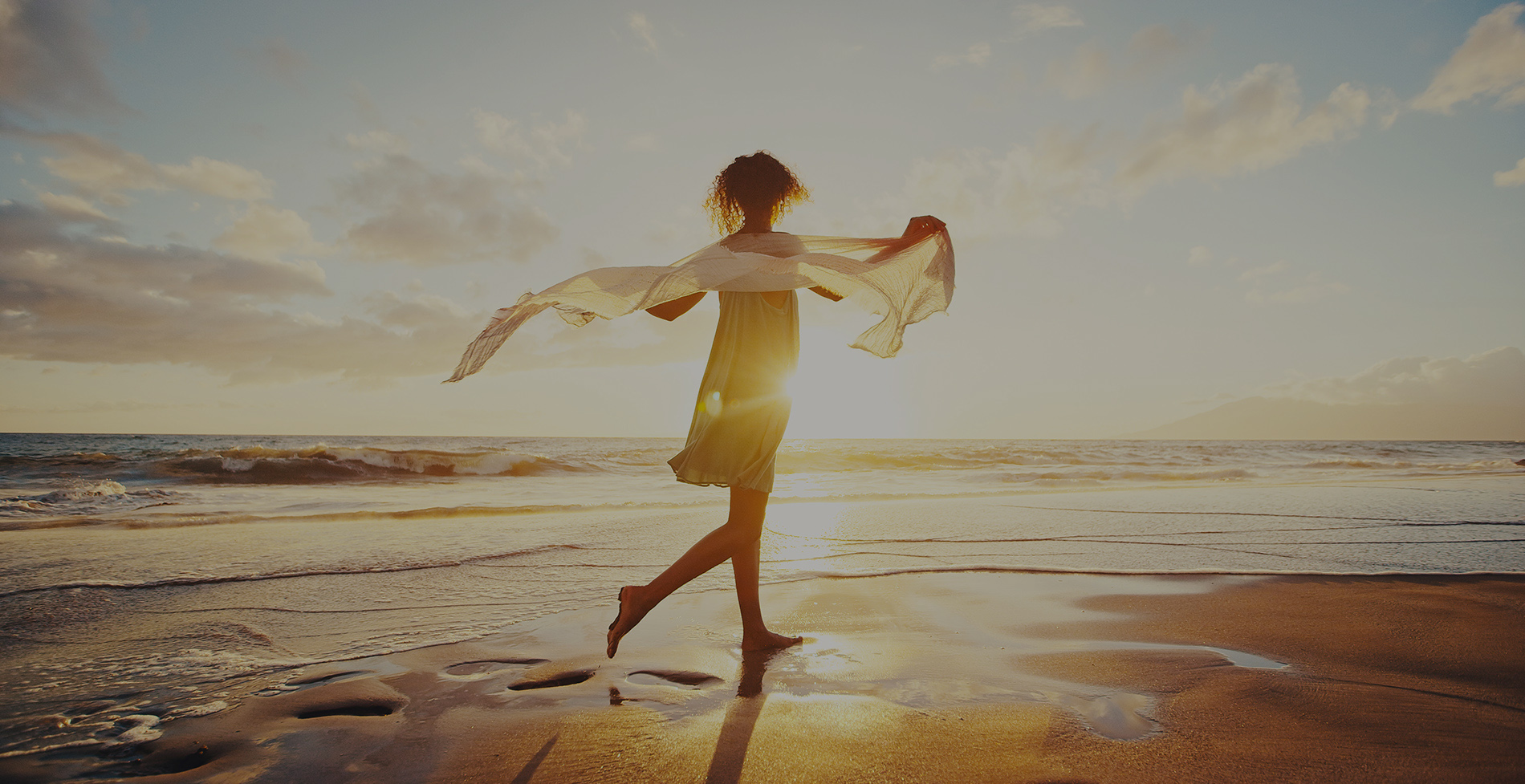 The reversal of Roe v. Wade in the US spearheaded conversations around abortion access and care in Canada.
While Health Canada approved the abortion pill in 2015, restrictions around access especially access to safe abortion continued to exist in many parts of Canada, perhaps more visibly in Quebec until recently.
Following the Supreme Court decision which triggered the banning of abortion in many US states, calls for the removal of several restrictions by Quebec's Collège des médecins du Québec (CMQ) seemed to escalate.
On July 4, 2022, more than 300 doctors across Quebec, mostly women, signed an open letter to the Collège asking the body to lift its restrictions around medication abortion access and care.
The letter led to major developments including CMQ relaxing its rules around the requirement of an ultrasound for people seeking a medication abortion – the only province in Canada that still insisted on it. In addition to this, CMQ also removed the requirement for doctors to undergo in-person training if they did not have the training to perform a surgical abortion.
Fast forward to July 14 and additional training nor an ultrasound is mandatory, but clinicians can continue to access resources through the Collège if they want additional training. For more detailed information on these changes click here.
Following on the heels of the Collège decision, The Quebec Order of Midwives (OSFQ) also announced that midwives in the province may soon be able to prescribe the abortion pill. To know more about this click here.
The recent lifting of restrictions to medication abortion in Quebec is encouraging as it provides women with a therapeutic choice, including a non-invasive, non-surgical abortion option. According to a 2021 Leger survey conducted among 800 Quebec women, 94% of respondents agreed that women who need or want access to a non-surgical abortion should be allowed to choose the best option for them. These developments clearly demonstrate greater alignment with what patients and their healthcare providers want.
As a global leader in safe, non-surgical abortion products, Linepharma welcomes the expansion of choice and aims to continue its commitment to improving access and rights to sexual and reproductive health care to as many people as possible, regardless of their social, political, or economic circumstances in Canada and globally.