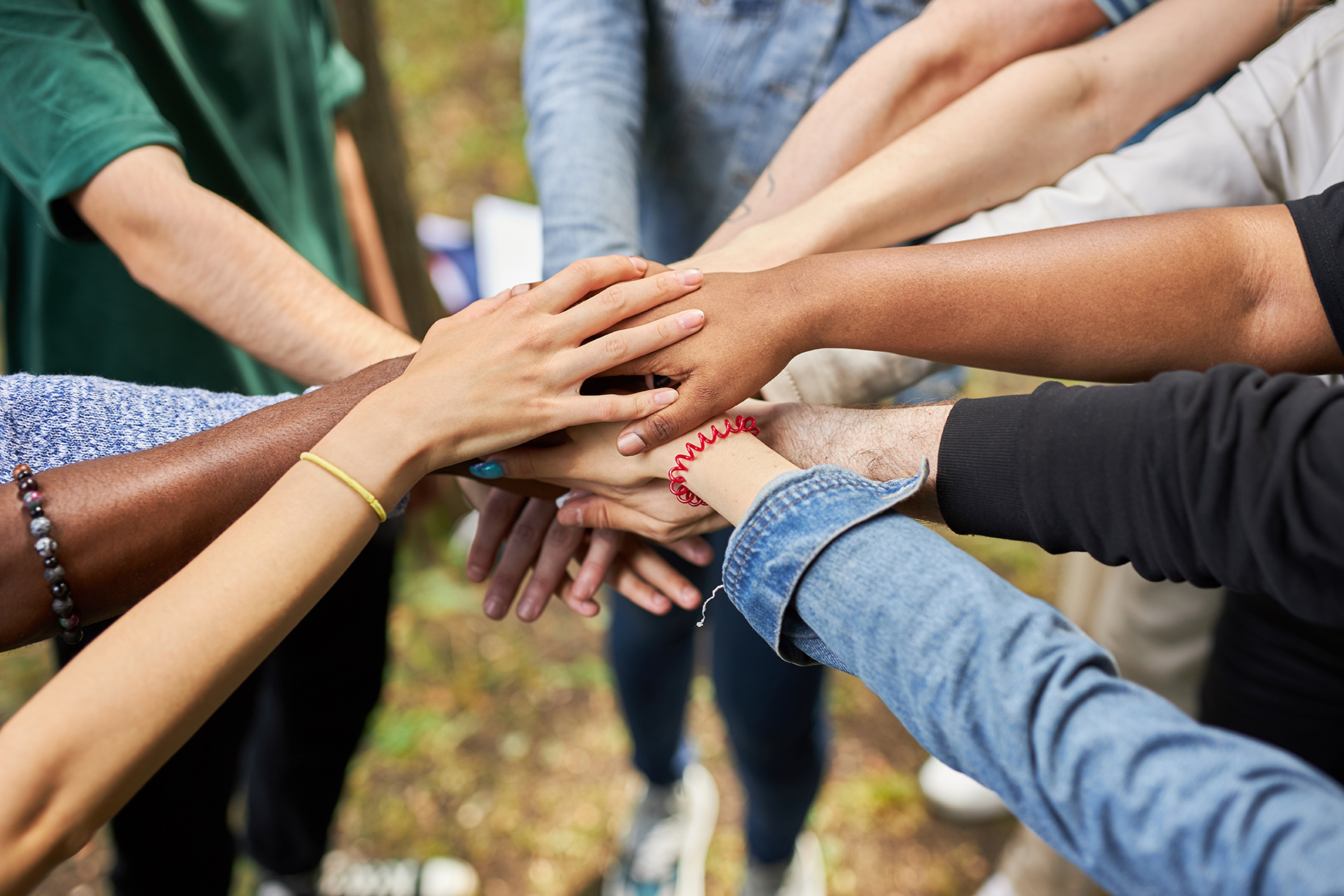 The Yomiuri Shimbun
British pharmaceutical company Linepharma plans to apply to the Health, Labor and Welfare Ministry for approval of the abortion pill in late December, according to sources familiar with the matter.
Approval is expected within a year if the review process goes smoothly. It would be the first orally consumed abortion pill, or medication abortion, available in Japan, and is expected to help reduce the related physical and mental burden on women.
The application will be for mifepristone, a drug that suppresses the function of progesterone, which maintains pregnancy; and misoprostol, a drug that causes the uterus to contract. The two drugs are taken in combination to expel the contents of the uterus.
The abortion pill was approved in France in 1988 and is already in use in more than 70 countries around the world. Due to the negative image of abortion in Japan, in-depth discussions about its introduction have not been held in this nation and it remains unapproved.
A clinical trial conducted by Linepharma in Japan found the abortion pill caused 93% of 120 pregnant women at up to nine weeks gestation to have an abortion within 24 hours.
Of these women, 60% had symptoms such as abdominal pain and vomiting, but most symptoms were mild or moderate. Less than 40% of the side effects were believed to result from the drugs.
About 140,000 abortions were conducted in Japan in 2020. Abortions in this nation have so far been limited to surgical procedures: the dilation and curettage (D&C) method in which the contents of the uterus are scraped out with a metal instrument, and the dilation and evacuation (D&E) procedure in which the contents are sucked out with a tube.
These procedures are not covered by insurance, therefore the cost is between ¥100,000 and ¥200,000. In contrast, data from the World Health Organization shows the average price of an abortion pill overseas is only about ¥740.
The WHO recommends abortion pills and D&E as they are less harmful to the body. It has said the D&C procedure, which risks damaging the uterus, is "outdated and should not be performed."