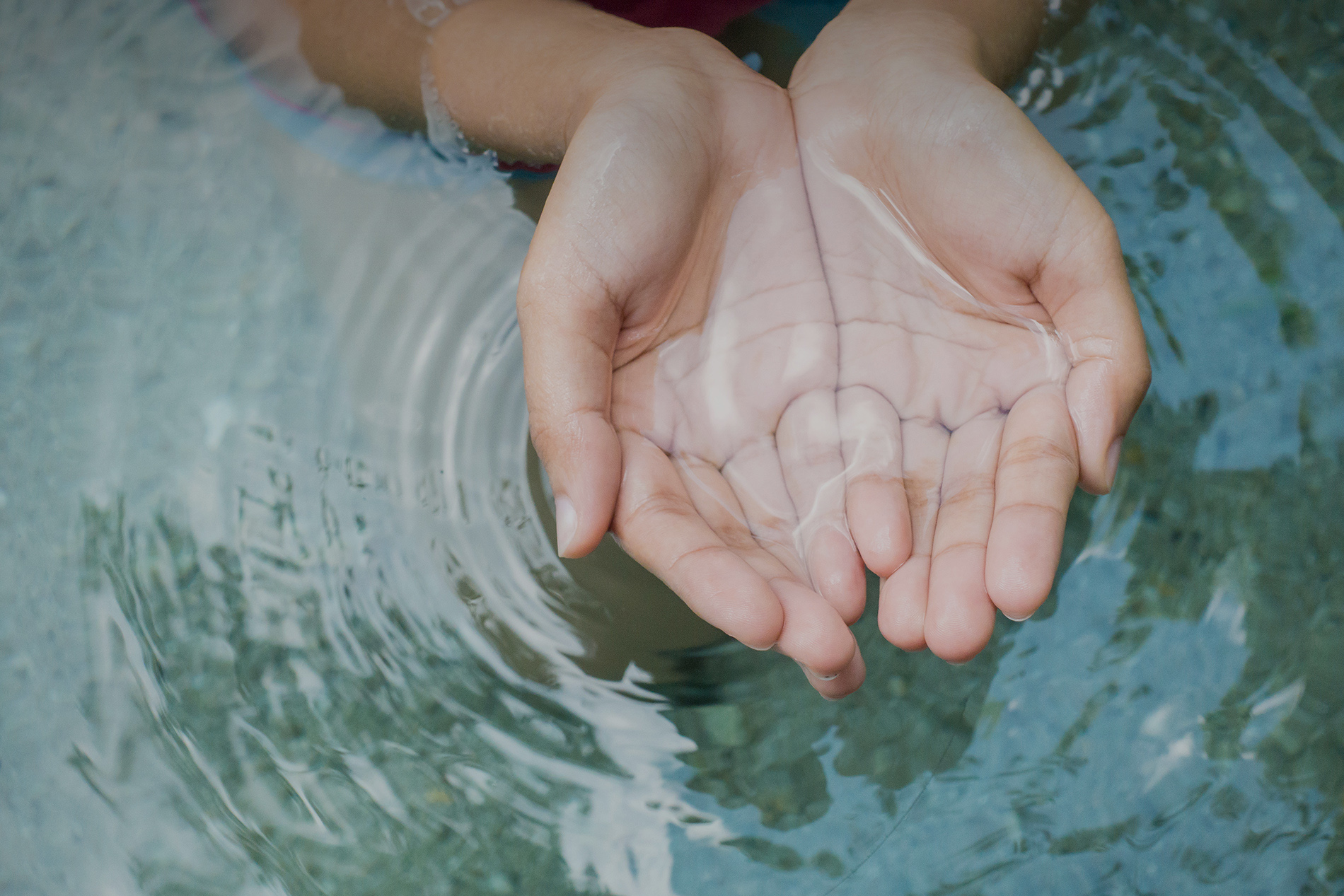 Linepharma International, a leading provider of pharmaceuticals developed specifically for medication abortion, is pleased to announce it has received its pharmaceutical license in Japan on July 26, 2021.
The pharmaceutical license is a crucial milestone for Linepharma International KK that is now allowed to register and distribute pharmaceutical products in Japan.
This pharmaceutical license follows the successful clinical trials that showed the combination of mifepristone and misoprostol to be successful in terminating pregnancy in 120 abortion-seeking women between the ages of 18 and 45, who were in the ninth week of their pregnancy or earlier.
If the drug is approved, the 156,430 Japanese women who had surgical abortion procedures in the year 2019 alone will have more options for abortion according to their own needs.
A successful submission in Japan would follow the product's launches in Australia and Canada, in 2014 and 2017, and most recently, in South Korea, where a submission to health authorities will be made later this
year.
For more information, please contact Linepharma:
LINEPHARMA INTERNATIONAL LIMITED
16 Upper Woburn Place
London, WC1H 0BS
United Kingdom
+1 877 230 4227
contact@linepharma-lab.com