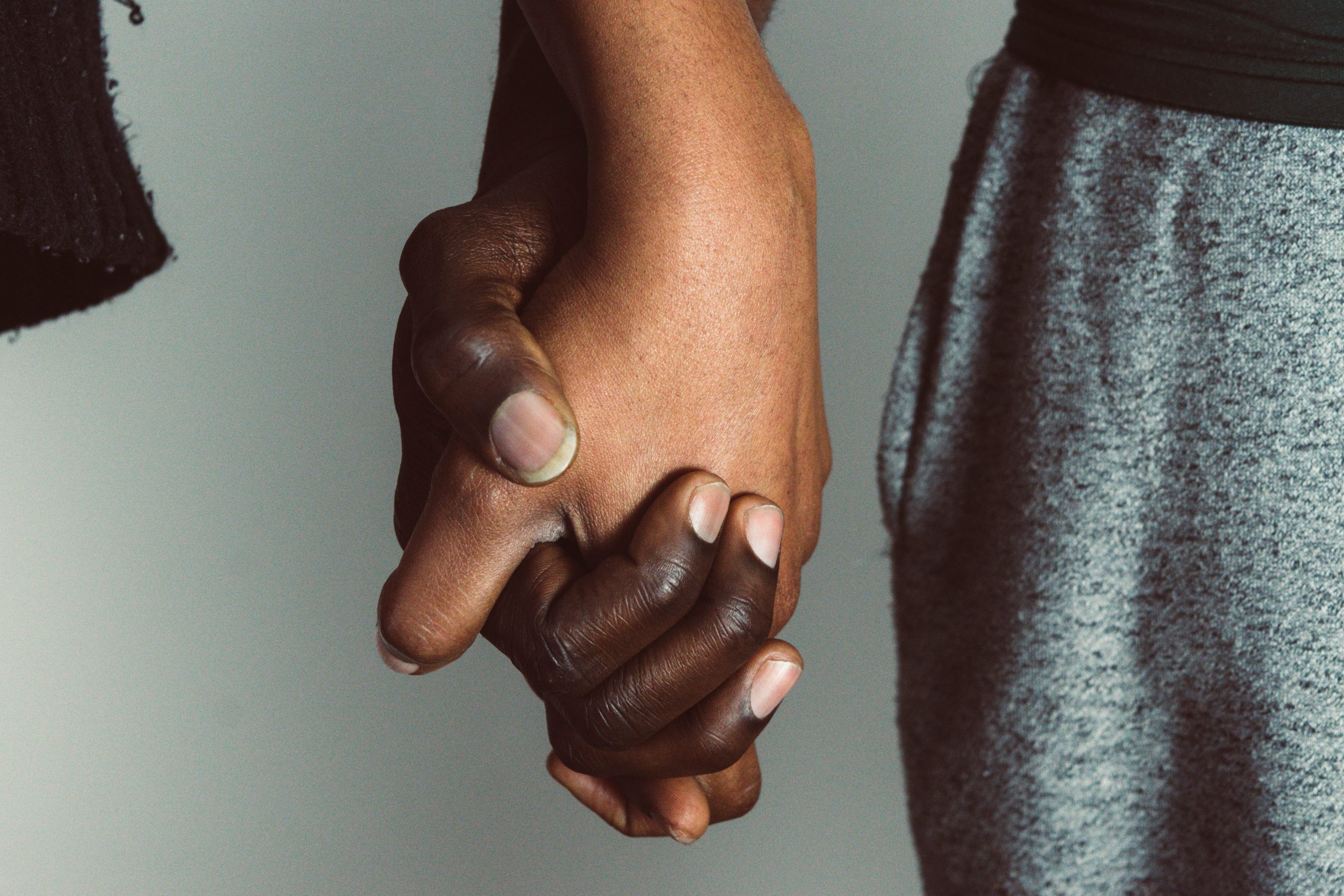 Linepharma International is pleased to announce that mifepristone Linepharma 200mg has officially been launched in Bolivia as of the 27th of April via our local distribution partner Tecnologias en Salud S.A. (TES), part of The International Planned Parenthood Federation Western Hemisphere Region (IPPF WHR).
Mifepristone has been designated as an essential medicine by the World Health Organization (WHO) and has been recognized as a safe product indicated for medical termination of a developing intra-uterine pregnancy.
Abortion is only permitted in Bolivia when a woman's physical health is threatened by pregnancy or in some other additional specific cases. Until now women have only had the option of surgical termination of pregnancy, or, as is commonplace in Bolivia, women may end up having an unsafe, clandestine abortion.
This launch represents the first mifepristone product to be available in Bolivia for medical abortion and will improve access to safe medical abortion for the women of Bolivia.
For more information, please contact either Linepharma or TES:
LINEPHARMA INTERNATIONAL LIMITED
16 Upper Woburn Place
London, WC1H 0BS
United Kingdom
+1 877 230 4227
contact@linepharma-lab.com
TECNOLOGIAS EN SALUD S.A.
Av. Hernando Siles Nro. 5593 Ed.
Tunupa, Of. 19 (Mezzanine)
La Paz – Bolivia
+519 227 84859
ventas@tes.com.bo