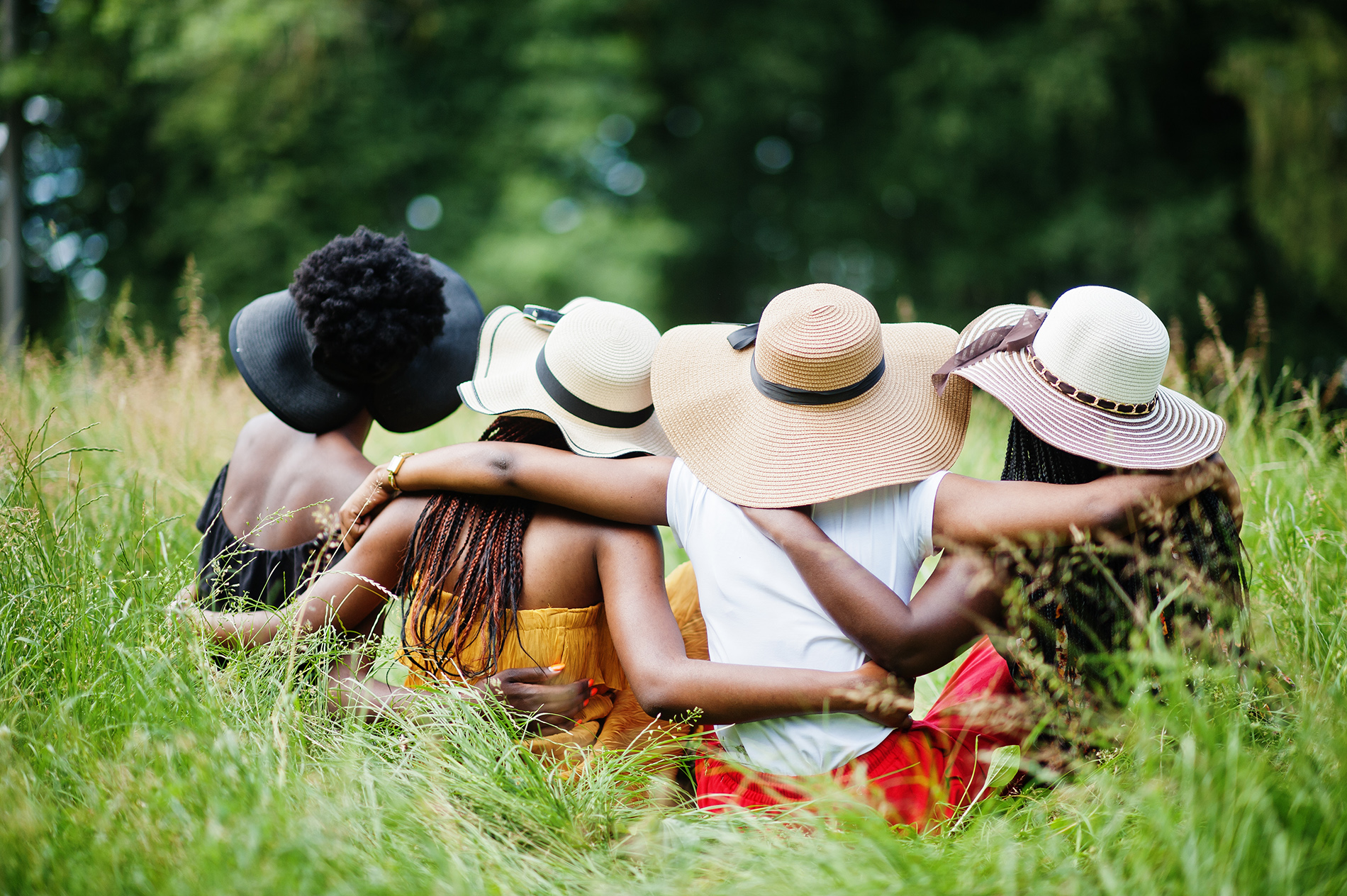 Linepharma International Ltd. is pleased to announce that Mifeaprofa® (mifepristone 200mg) and Misoaprofa® (4 x 200µg misoprostol) have officially been launched in Chile via our local distribution partner Aprofa, part of The International Planned Parenthood Federation (IPPF) WHR.
Mifepristone and misoprostol have been designated as an essential medicine by the World Health Organization (WHO) and has been recognized as a safe product indicated for medical termination of a developing intra-uterine pregnancy.
Abortion in Chile is legal in the following cases: when the mother's life is at risk; when the fetus will not survive the pregnancy, and during the first 12 weeks of pregnancy (14 weeks, if the woman is under 14 years old); and in the case of rape. Until now women in Chile have only had the option of surgical termination of pregnancy, or women may end up having an unsafe, clandestine abortion.
This launch represents the first mifepristone and misoprostol products available in Chile for medical abortion and will improve access to safe medical abortion for the women of Chile.
For more information, please contact either Linepharma or APROFA:
LINEPHARMA INTERNATIONAL LIMITED
16 Upper Woburn Place
London, WC1H 0BS
United Kingdom
+1 877 230 4227
contact@linepharma-lab.com
Associacion Chilena de Proteccion de la Familia (APROFA),
Ramon Angel Jara n°450, Santiago,
Region Metroplitana, Chile,
+56 2 2264 5600
aprofa@aprofa.cl